Tips
In this page, I'll show you a tips that helps you when using ThinkPad 701C.
Hidden functions
Press and hold the F1 key then power-on the computer, you can run diagnostics or can access setup screen. There are hidden functions in setup screen.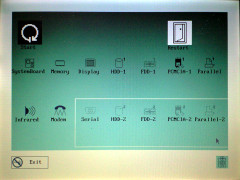 The left picture is normal test screen.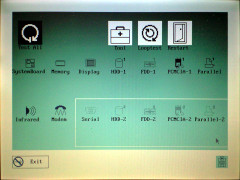 When you press [Ctrl]+[A], you can access to advanced diagnostics. Some tests require a special PC card.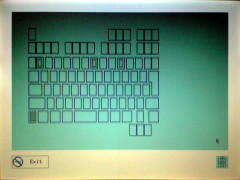 When you press [Ctrl]+[K], you can test keys. To quit test screen, you press [Esc].
Memory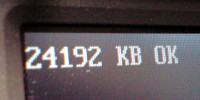 Officially the max memory size is 24MB. But if 32MB memory card is installed, you can use memory 40MB totally.
Resources
Publications
Videos